WE SERVICE THE GREATER
WELLINGTON REGION.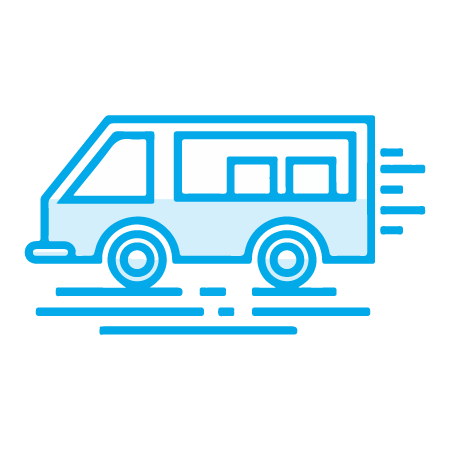 At The Floor Store Direct we know that the best place to select your new flooring is in your home.
Our mobile showroom allows you to choose the time and place to make those all important decisions about your new flooring
With just a phone call, email or message on Facebook we will arrange a time to meet with you, when it suits you.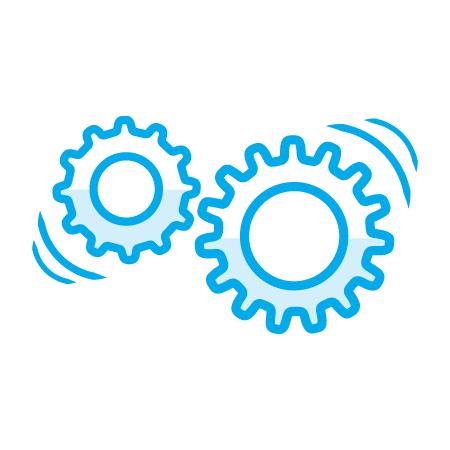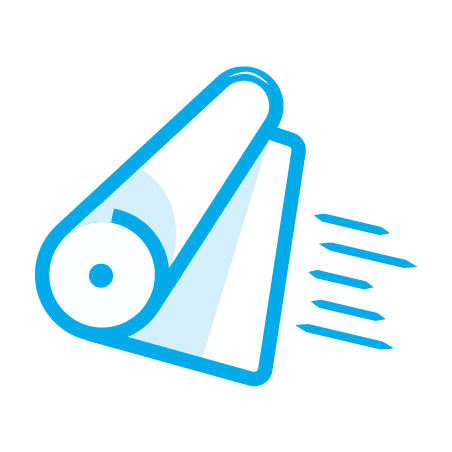 We're expert installers of top quality New Zealand brands.
Our installers have over 40 years combined experience and have worked for The Floor Store Direct for many years and are able to transform your home with their skilled installations.
You get our obligation free Measure and Quote
We supply an obligation free quote once you have made your selection and when you decide to proceed with your flooring we will arrange an installation date to suit your needs.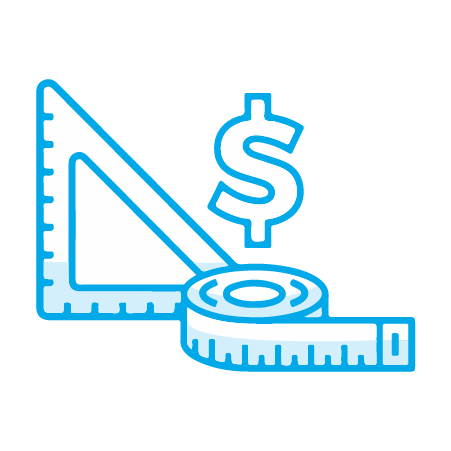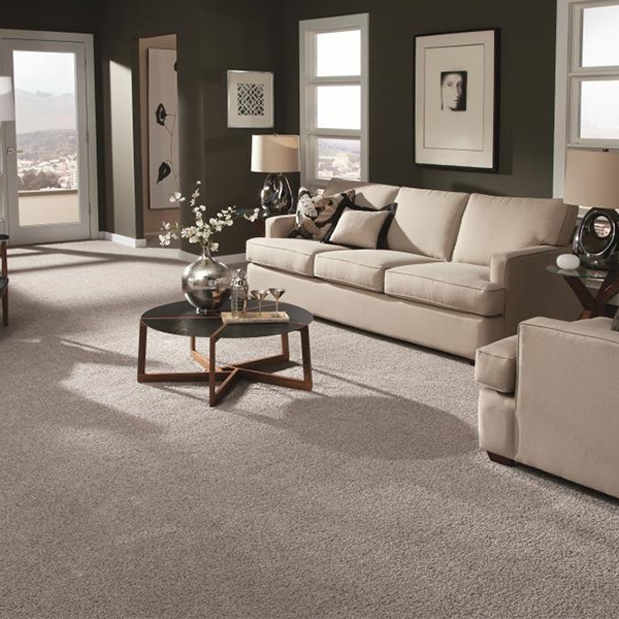 CARPET
View our range of carpets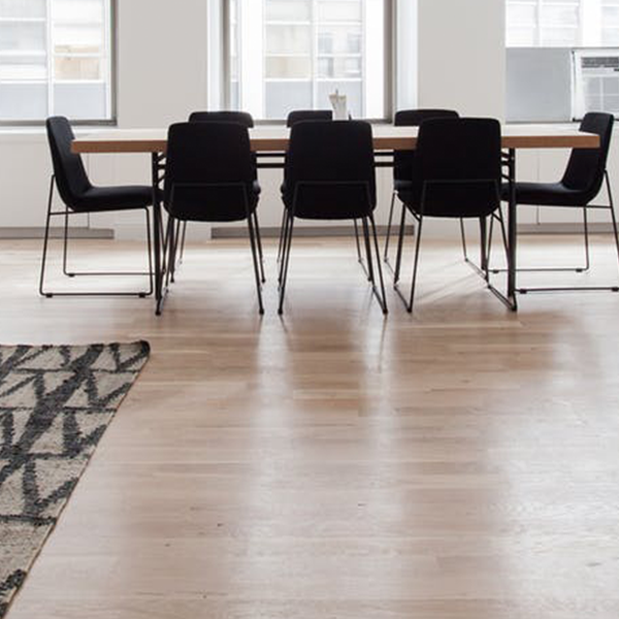 VINYL
View our range of Vinyl Flooring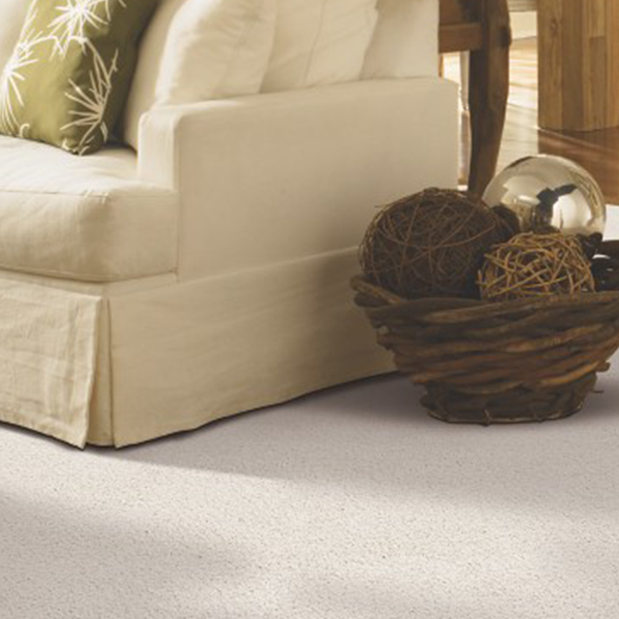 SMART STRAND
View our range of Smart Strand
CARPET
View our range of carpets
VINYL
View our range of Vinyl Flooring
SMART STRAND
View our range of Smart Strand