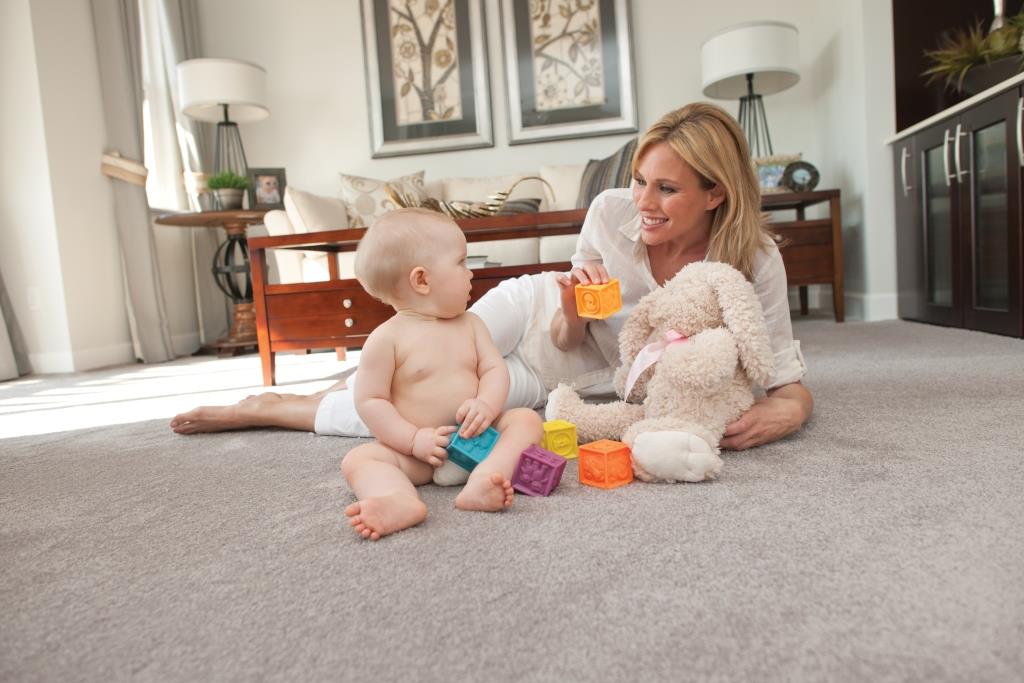 The best place to choose your carpet and vinyl is in your home. From the in-home consultation through to the installation of your flooring, our team will ensure the whole experience is streamlined to suit your needs.
With over 100 years of experience from our team in the flooring industry including our experienced installers and warehouse team, we can offer a complete one stop service for you.
Meet the team that makes it all happen for your new flooring: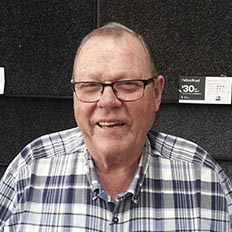 Bob: Sales Director
Bob has been in the flooring industry for over 40 years and his wealth of knowledge has us all floored! He can advise you on the best flooring for your home with products to suit your lifestyle, décor and budget.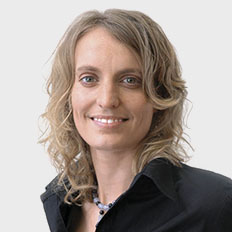 Juliet: Sales Consultant
Juliet has been in the flooring industry for over a decade and along with her product knowledge and flair for colour and design Juliet will be able to help you select the flooring for your home.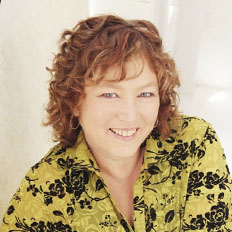 Claire: Operations Manager
Claire has been in this role for a number of years. From booking your appointment with a consultant, to arranging your installation when you accept our quote Claire will see you through the process to ensure that the total experience of your new flooring is easy and seamless.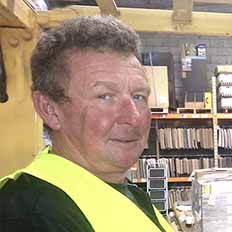 Dean: Warehouse Manager
Dean has been in the flooring industry for over 20 years and manages the day to day running and distribution of installers and product.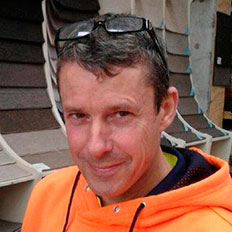 Bruce: Carpet Installer
Bruce has been installing carpet with Bob for over 15 years. From uplifting and removing the old carpet Bruce will transform your home with your new carpet installation.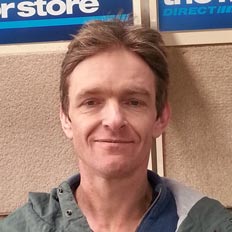 Tim: Vinyl & Vinyl Plank installer
Tim has been installing vinyl for well over 20 years and is known for his high level of workmanship. His attention to detail ensures that your vinyl or plank installation will be of the highest standard.
WHAT PEOPLE HAVE TO SAY ABOUT US
We are delighted with the finished result of our new flooring – thanks to the team at The Floor Store Direct.
Just wanted to let you know we are so PLEASED we selected the Mowhawk Calhoun carpet for our flooring.
The carpet constantly gets wonderful feedback from our guests. Comments like – luxurious, soft enough to sleep on, happy to take shoes off to walk on such luscious carpet etc.
It is definitely one of the decisions we made that we LOVE!
Thank you for your guidance and help in making it happen.